The Perfect Gift For Everybody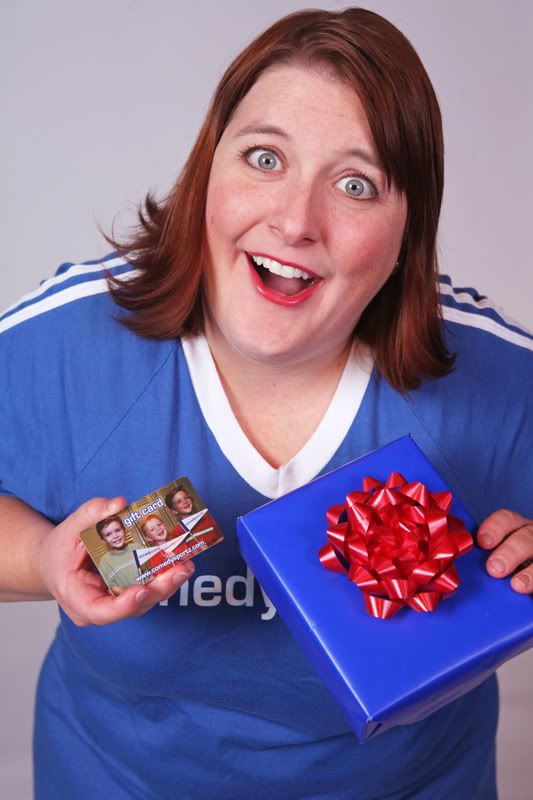 Give the gift of laughter with ComedySportz Gift Cards.
You can buy 'em in any denomination you want, from five to fifty million dollars. You can tell us where to send 'em, and we'll do it.
To ask questions or order by phone, call us at 323-871-1193 and ask for Phil at extension 311.